Heat Illness Prevention Regulations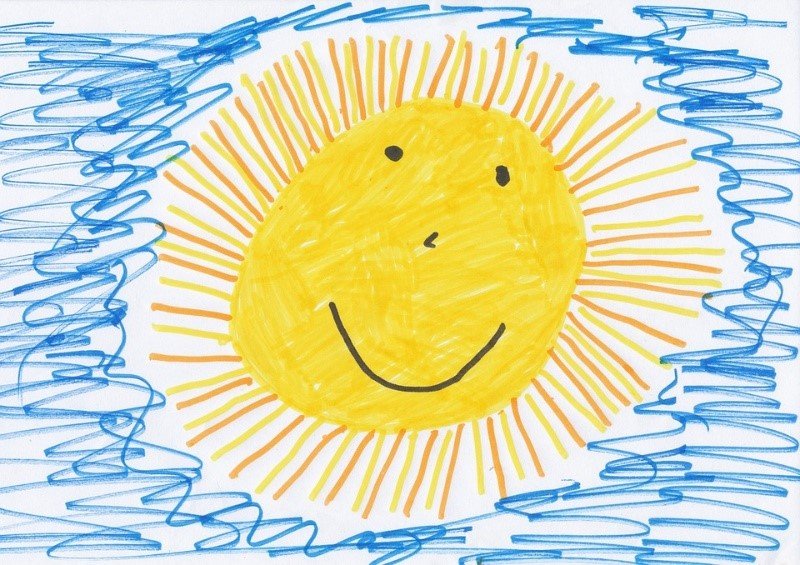 As summer heat has arrived, employers should refresh themselves on the Heat Illness Prevention Regulations (California Code of Regulations, Title 8, Section 3395) for outdoor workplaces. These regulations protect every outdoor worker regardless of immigration status. Employers need to have a developed and written procedure in both English and the language understood by the majority of your workers.
The plan should feature:
Effective Communication
Weather Monitoring
Drinking Water
Shade/Cooling
Work Severity and Duration
Rest
Acclimatization
High Heat Procedures
Clothing and PPE (Personal Protective Equipment)
Emergency Response Procedures
Training
These regulations were updated in 2015, so employers should be sure their policies are up to date. For more information check out this Heat Illness Prevention CA/OSHA e-tool!
To ensure that your handbooks, policies, and procedures are in compliance with current law, contact the Law Office of Karen J. Sloat at 760-779-1313.